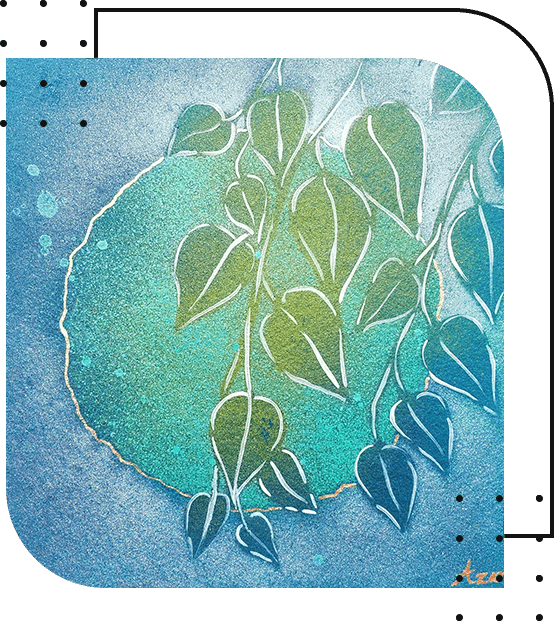 I have a passion for creation and making things beautiful. I believe the artistic journey is always evolving and is an opportunity for inner growth.  
"Whether you succeed or not is irrelevant, there is no such thing.  Making your unknown known is the important thing." – Georgia O'Keeffe
I am a passionate artist who strives to create human connections through my artworks. I find joy in making ideas and visions come to life on a wall or canvas and appreciate a collaborative approach when working with clients to create a piece they will love. I offer a personalized journey to bring your vision to life. Based in Seattle but always open for travel!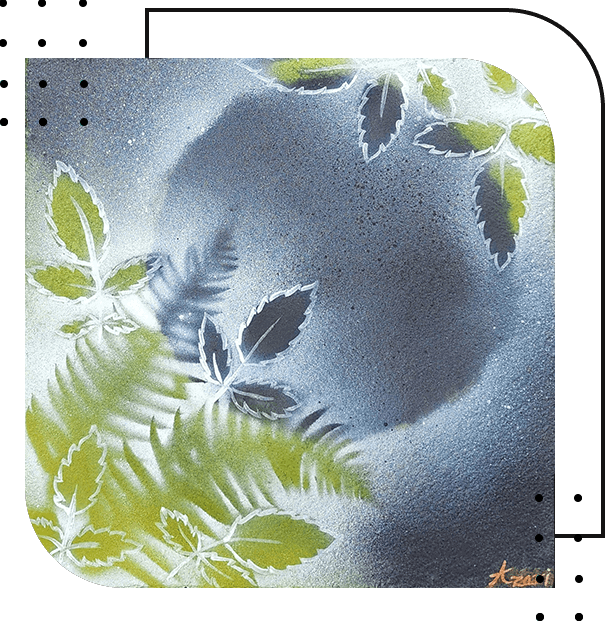 See available originals, prints, and merch; visit my store page at The Indigo Creative.